Hero Block
Stable
The Hero Block works well for a conspicuous entrance, for example, on product pages or special topic detail pages where the content starts with one hero image.
General guidance
There are two types of the Stage available. The dark version including the key visual has a strong brand character. The light version is used with editorial images.
The Hero Block contains a text area on the left side and an image area on the right side. The headline in the text area is mandatory. Subheadline and copy text are optional. The image format is set by the aspect helper to 16:9. The Hero Block can also contain a video – if so the aspect ratio is also fixed to 16:9. Videos play directly in the image area; the text panel will not move.

Structure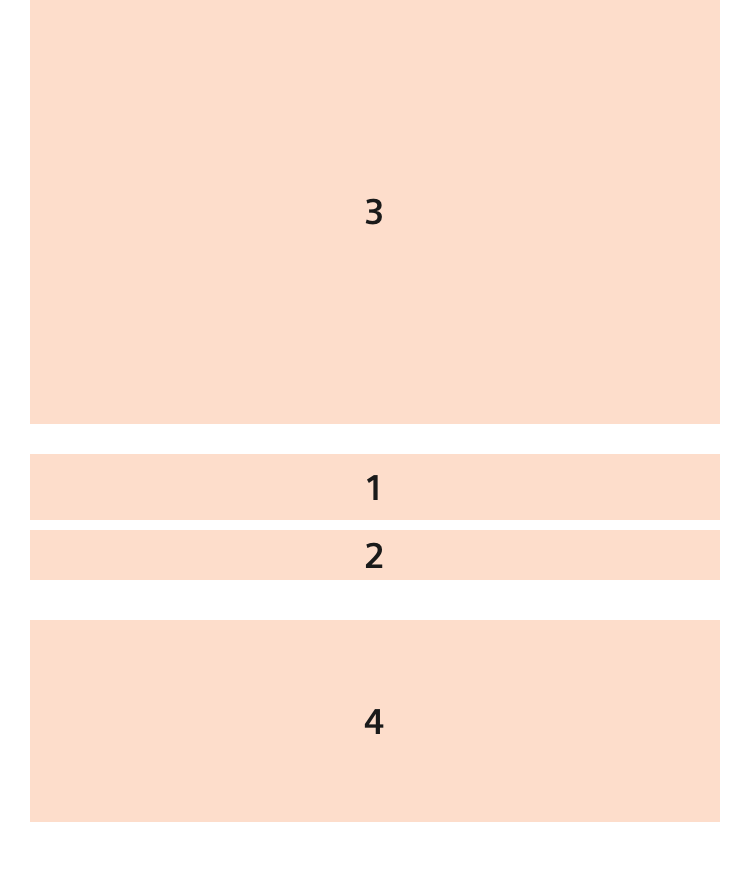 Headline Mandatory
Subheadline Optional
Image Mandatory
Intro text Optional